It's Never Too Early to Prepare!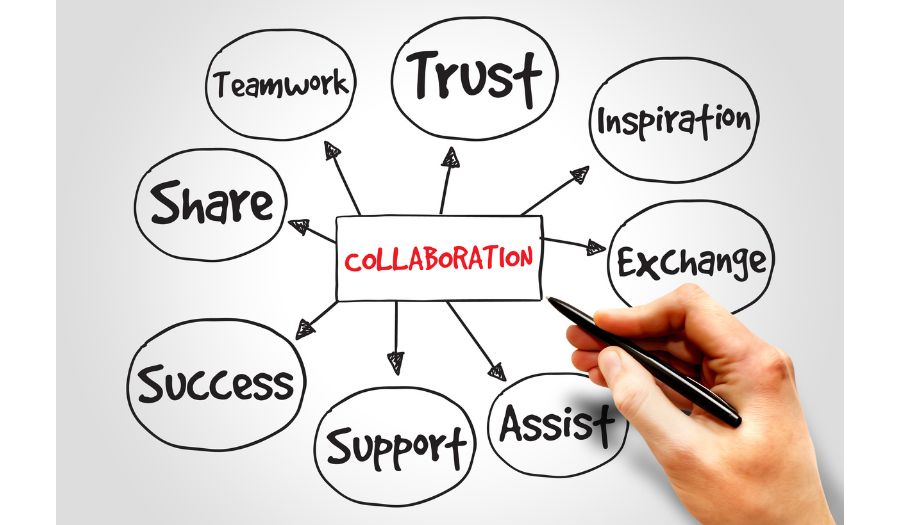 Disasters happen every day. Stay prepared!
Who: If you're a licensed family child care provider we have a valuable opportunity for you!
What to Expect: Enjoy this opportunity from the comfort of your own home. Our virtual peer-to-peer network sessions are designed to provide you with essential knowledge and resources to ensure your child care business and the children in your care are prepared for emergencies.
Why Join:
Make Your Business Safer: Learn how to safeguard your child care business and be prepared for emergencies that can happen anytime.
Casual Atmosphere: Our virtual sessions are conducted in a relaxed atmosphere, providing a comfortable space for discussion and learning.
Network with Peers: Connect with other providers throughout Missouri and build a supportive community of fellow child care professionals.
Craft an Action Plan: By the end of the session, you will be prepared to create a customized action plan tailored to your child care business.
Special Bonus: Attend the session and complete an updated emergency action plan to receive an emergency preparedness kit valued at $150. This kit will be customized to address your specific family child care needs.
When: Mark your calendars for mid-February, exact dates coming soon! Keep an eye out for registration details in our partner pub.
We encourage you to spread the word to your fellow licensed family child care providers in Missouri.
---
Explore our other Child Care Aware® of Missouri resources:
FREE Clock Hour Training
Scholarships for Educators
Child Care Health and Wellness
Family Child Care Network
Leadership Development Opportunities
Missouri Office of Childhood Updates
Show Me Child Care Resources
Support Child Care Aware® of Missouri
Community Data
Join Our Team
Resources to Build Your Business