Emergency Preparedness Ambassador: Spreading Preparedness Wisdom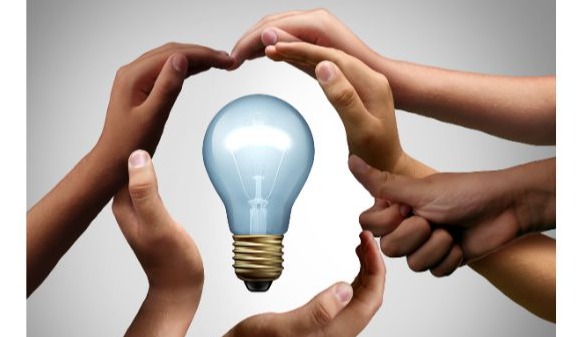 Are you a child care provider who has faced unexpected emergencies and wants to make a difference? We're excited to invite you to become a vital part of our Show Me MO Emergency Prep, Response, and Recovery project as an ambassador!
What's It All About? Our Emergency Preparedness Ambassador Team aims to bring together individuals with real-life experience in handling emergencies in the realm of family child care. We believe that your unique insights can provide invaluable guidance to others in the family child care field.
No need to leave the comfort of your home! Our PPN sessions take place in a relaxed, casual virtual environment on a Thursday evening. You'll be partnered up with a member of the Child Care Aware of Missouri Preparedness team to collaboratively develop engaging content and discussions for PPN participants.
Share your journey, connect with fellow child care providers, and offer practical advice that can truly make a difference.
Why Become an Ambassador?
Empower and educate others with your first-hand knowledge.
Foster a sense of community and support.
Strengthen your public speaking and presentation skills in a friendly setting.
Support from a Child Care Aware of Missouri Preparedness team member who will help guide the virtual PPN discussions.
Earn a $250 stipend for your time and contributions.
Interested? Take the next step and click the button below to learn more about how you can become an Emergency Preparedness Ambassador. Let your experiences inspire and guide those who need it most.
Your voice matters, and together, we can create a network of understanding and preparedness. We can't wait to welcome you aboard!
Explore our other Child Care Aware® of Missouri resources:
FREE Clock Hour Training
Scholarships for Educators
Child Care Health and Wellness
Family Child Care Network
Leadership Development Opportunities
Missouri Office of Childhood Updates
Show Me Child Care Resources
Support Child Care Aware® of Missouri
Community Data
Join Our Team
Resources to Build Your Business